Finding personal style in your first apartment can be tough!
I come from a family of people with unique styles and ideas about furniture and interior decorating. Though I have always been surrounded by style, I found it difficult to establish my own personal style when it came time to decorate my first apartment. I feared turning my apartment into something my parents would have put together, or creating a carbon copy of my sister's home.
After months of scrolling through Pinterest and browsing Ikea and antique shops I succeeded in putting together a loft that is unique to me, and works with my everyday life.
Here are the 6 steps I used in my decorating process.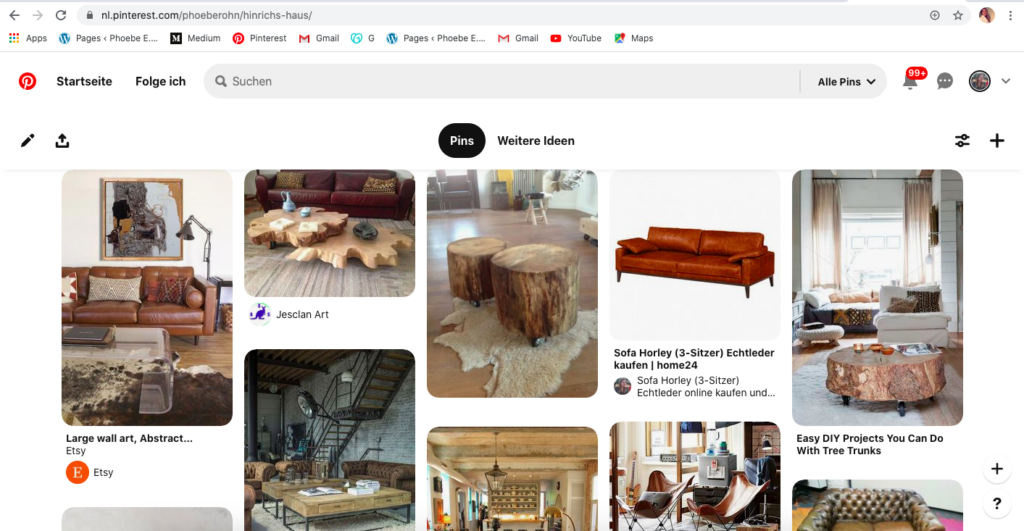 Make use of design tools and create a mood board.
In this day and age there are tons of tools you can use to organize your design ideas. Pinterest is my favorite tool for the first step of this process. Start by making a board with all of your ideas. Search every keyword that you somehow relate to and anything that you like and pin every photo that you like, even if they are from styles that don't seem to go together! This is the most important part, and can help you organize and define your own style.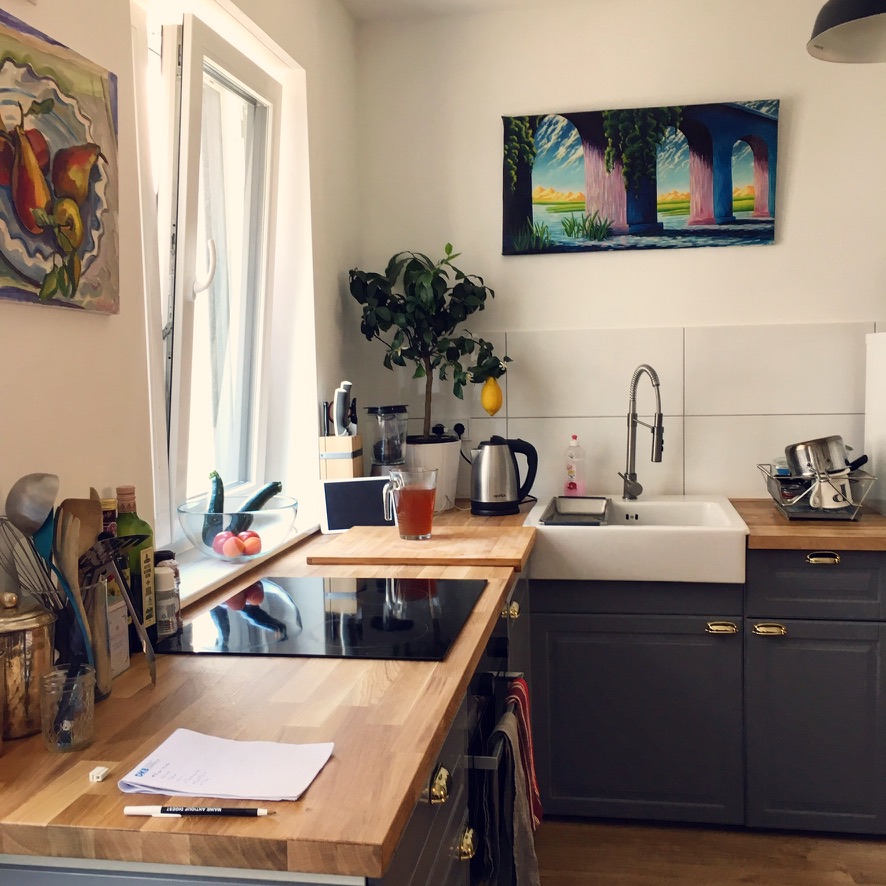 Define your lifestyle.
Pay attention to how you interact with the spaces you live in. Do you cook a lot? Is the TV a big part of your daily routine? Do you like to entertain all of your friends? Making these decisions will help you allocate space. In a small apartment it's so important to make the best use of every square foot. If you love to cook and invite people over, then the loft should probably be centered around an open kitchen with an over sized dining table, and if your friends love to come over to watch the Bachelor and order take out, then what you need is a good set of couches and armchairs surrounding a practical coffee table.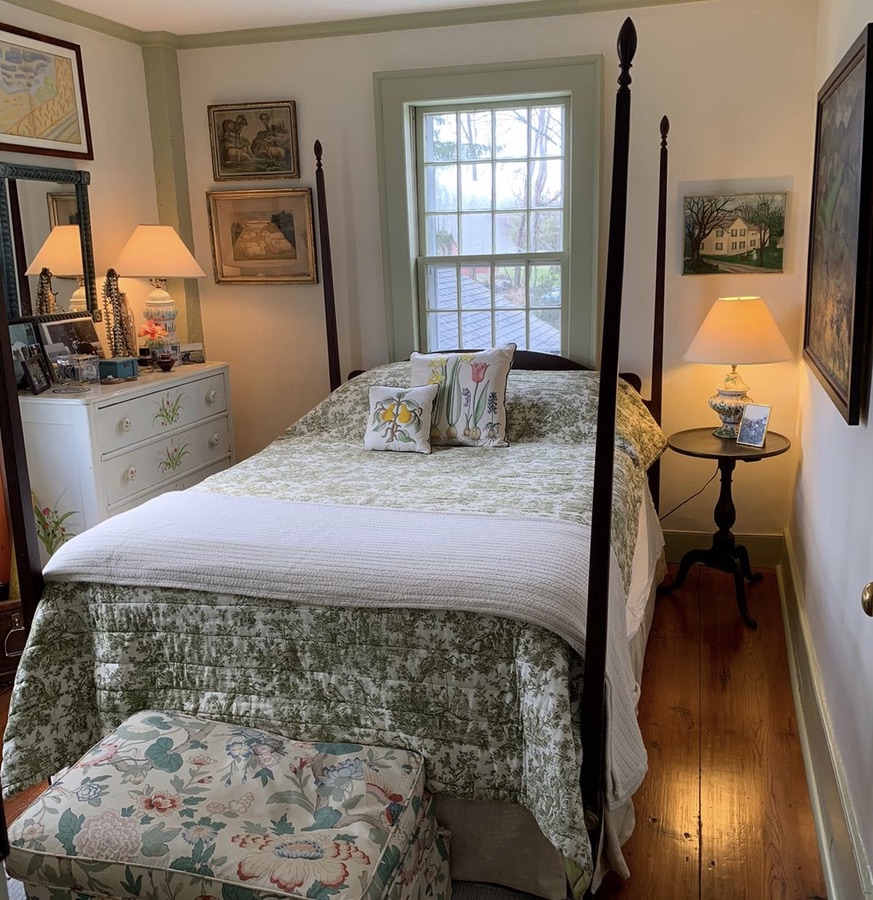 Allow each room to have its own style.
Once you have populated a board with random things that you love and decided how you realistically use space, scroll through your board again and try to find patterns. Are there recurring things that you pined? Are you seeing lots of Chesterfields and lots of modern glass coffee tables? Have you found yourself only pinning kitchens with blue cabinets? Come up with a theme for each room, then reorganize your boards around the rooms in your apartment. This is the moment to choose paint colors and themes.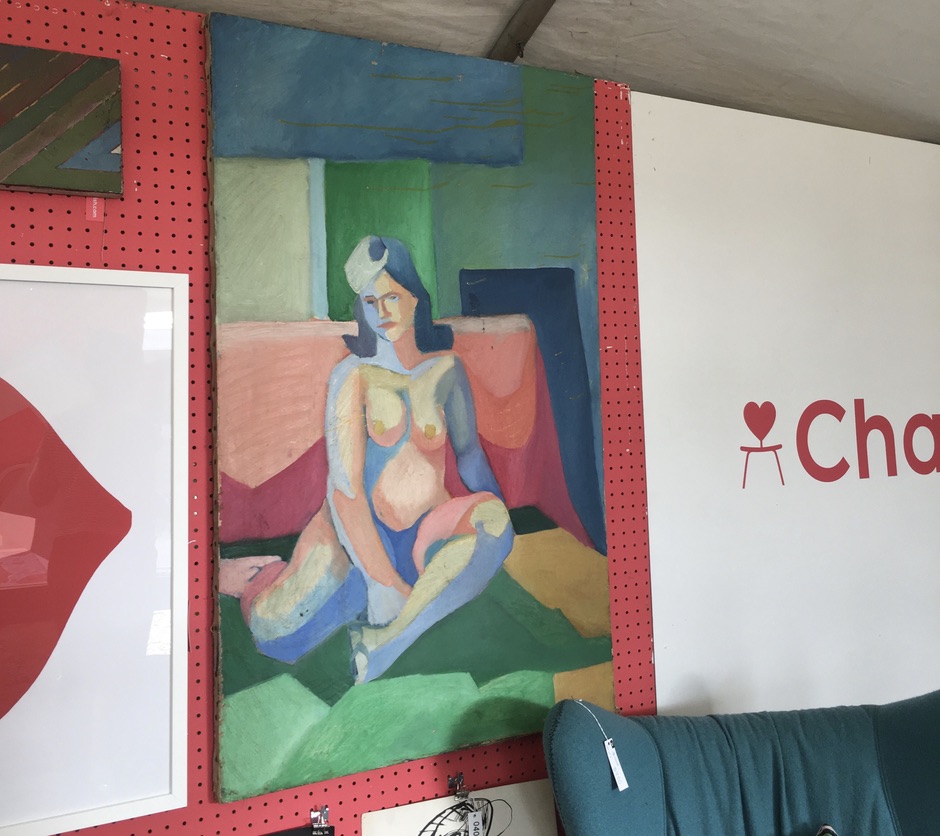 Style each room around one item that you love!
Before you start buying a volume of items and start filling the space, find one item for each room that will work as inspiration and the focal point for the space. This could be a set of drapes in a fun pattern, a great old farmhouse table, or a painting, photo, or poster that speaks to your soul. Then take style, texture, and color cues from that item and anytime you are feeling stuck in filling that space, go back to that item as your point of reference.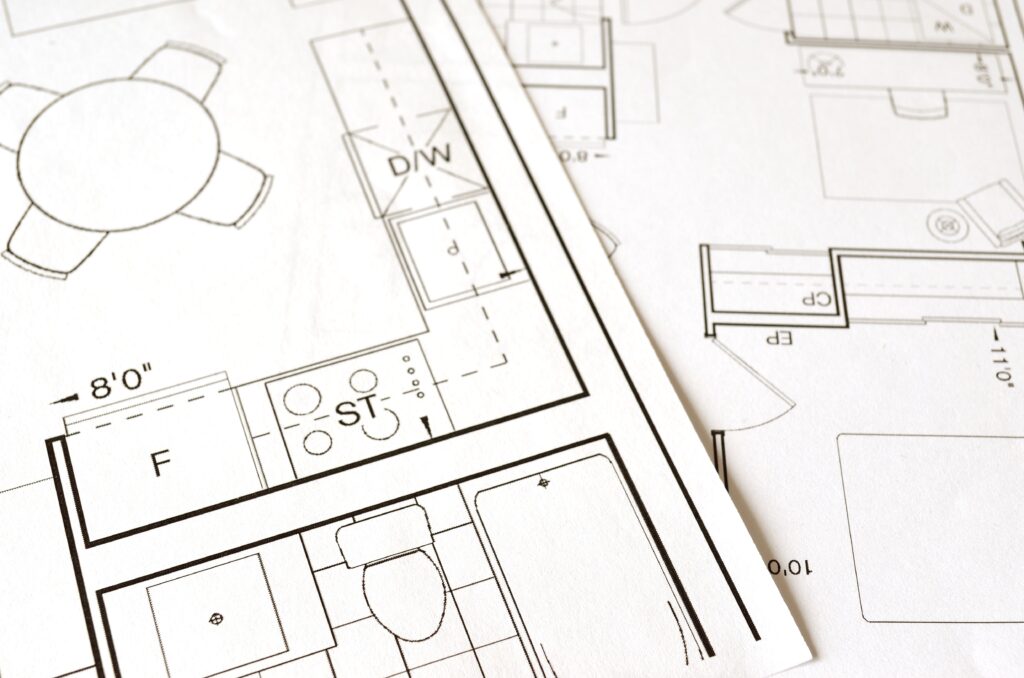 Get organized before you do the rest of your shopping.
It can be tempting to run out to the first shop you see and buy all sorts of things you think you will need for that new apartment. But try to resist the urge to do this until you have established what you really need. Go from room to room and make a list of what you need and roughly the sizes that would fit in the space. This is where I like to sketch a space. There are plenty of online programs that will let you do this, but there is nothing quite like taking pencil to paper and doing it by hand. Get some graph paper and sketch your apartment to scale, then think about how you want the big things to be laid out. Sketch in couches, tables, beds and TVs. This will help you make a list for each room of what you need. Make this as detailed as possible. Don't forget to include things like bedding and drapes or blinds.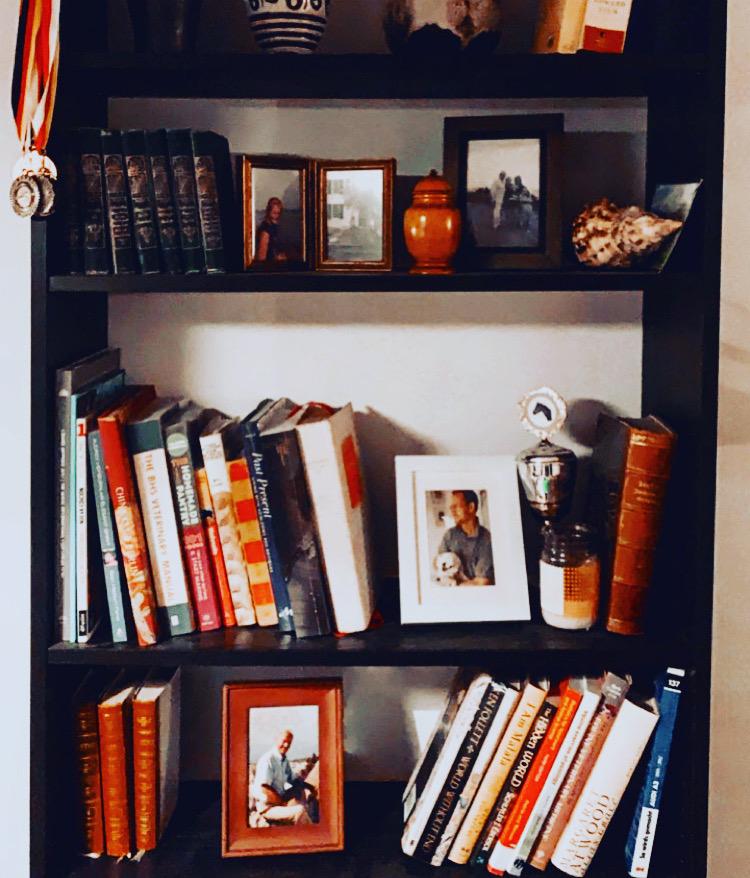 Mix and match those extras to make it just right!
Once the apartment has all the things you need in, it's time to start topping it off with all of those fun details that make a house a home. This is the time to go a little crazy and just brows and shop for throw pillows, framed pictures, candle holders, and vases!
The most important thing to remember when decorating is that the space really only has to please the people living in it! Don't get caught up in trends or what other people are doing. Look around you, take inspiration from things you like, then go home and create a space that speaks to your taste and makes you feel at home!
Struggling to find your style and making a space your own? Get in touch!